Ludo is an independently owned three time Emmy®, Logie and AACTA Award winning studio and Screen Producers Australia, Business of the Year.
Ludo creates and produces original stories from script to screen under one roof in Brisbane, Australia. Ludo produces the most popular series on Australian TV, Bluey, and employs over fifty creatives and producers on their original productions.
LUDO HAS WON THREE EMMYS, TWO AACTA'S AND ONE LOGIE.
WE MAKE ORIGINAL DRAMA, DIGITAL, COMEDY AND ANIMATION FOR AUDIENCES EVERYWHERE.
LUDO IS A CELACTION STUDIO WITH OVER FORTY DESIGNERS, BOARDERS, ARTISTS, DIRECTORS, ANIMATORS, PRODUCTION MANAGERS AND PRODUCERS.
LUDO IS PASSIONATE ABOUT UPSKILLING THE STUDIO'S KEY TALENT TO MORE SENIOR ROLES.
WE CREATED THE FIRST VERTICAL SERIES COMMISSIONED BY AN AUSTRALIAN BROADCASTER.
LUDO MAKES THE MOST POPULAR SHOW IN ABC IVIEW HISTORY WITH OVER 350 MILLION VIEWS.
Our aim is to create a prolific sustainable industry in Queensland, Australia making stories for the world.
Ludo is a CelAction Animation Studio with fifty designers, boarders, artists, directors, animators, production managers and producers on new original productions. Ludo's animation, writing, directing, sound, score and production is all under one roof in Brisbane, Australia. Ludo is passionate about upskilling the studio's key talent to promote junior talent to more senior roles.
Promoting upcoming talent allows more senior roles to become team and project leaders for Season Two. Ludo aims to have multiple animated and live action TV projects being produced simultaneously under one roof in 2021 and 2022.
Ludo Studio would like to acknowledge the Jagera and Turrbul people who are the traditional custodians of the land we work on.
We acknowledge their continued spiritual connection to the land and pay our respects to their Elders, past and present.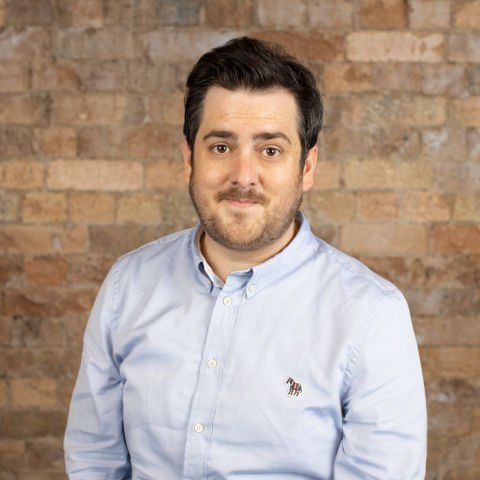 Daley Pearson
Co-Founder / Director
Daley Pearson is a writer - director - producer and a multi Emmy® Award winning creator and co-founder and director at Ludo Studio. ABC's Head of Comedy says, "Pearson is one of Australia's greatest comedy-maker discoveries." Pearson also stars as Thor's room-mate, Darryl with Chris Hemsworth and Jeff Goldblum in Taika Waititi's Team Thor comedy series for Marvel Studios.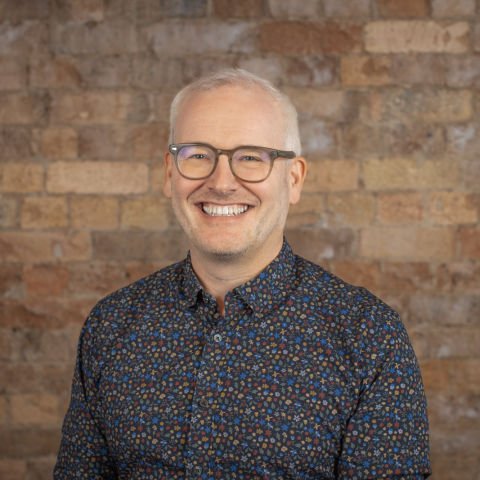 Charlie Aspinwall
Co-Founder / Director
Multi Emmy® Award winning co-founder of Ludo Studio. Charlie is currently producing the animated series, Bluey (ABC TV/BBC Studios), co-creating and co-producing the animated series The Strange Chores (ABC TV) and developing a slate of live action, animation, drama and comedy projects for international broadcasters.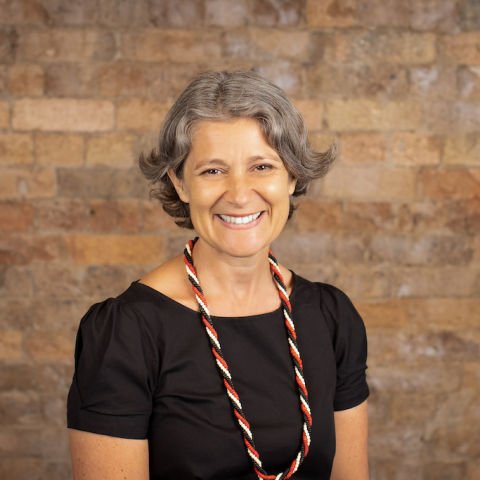 Sam Moor
Producer
Sam has extensive experience producing original Entertainment, Drama, Comedy and Children's content having previously worked at the BBC and with London based production companies. With a passion for a well-run and happy production, Sam is currently producing Bluey for ABC and BBC Studios, whilst also being across all commercial activity for the brand and Ludo's live action slate currently in development.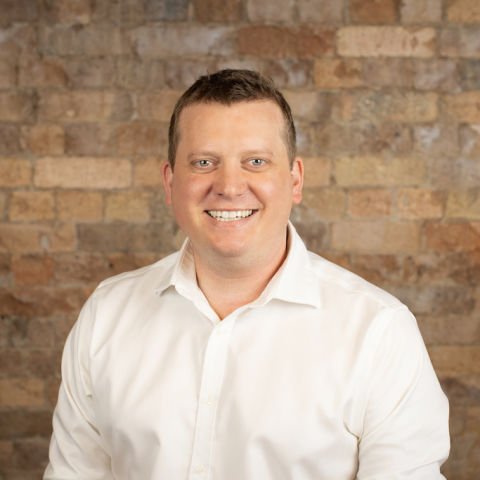 Daniel Schultz
Producer / Finance & Strategy
Daniel is a multi award winning producer, production accountant and is in charge of Finances and Strategy for Ludo Studio. He has worked with incredible teams across feature films, documentaries, television series' and shorts. He was awarded Screen Australia Enterprise People funding in 2018 and produced the Sitges International Film Festival 2018 winning short film 'Post Mortem Mary'.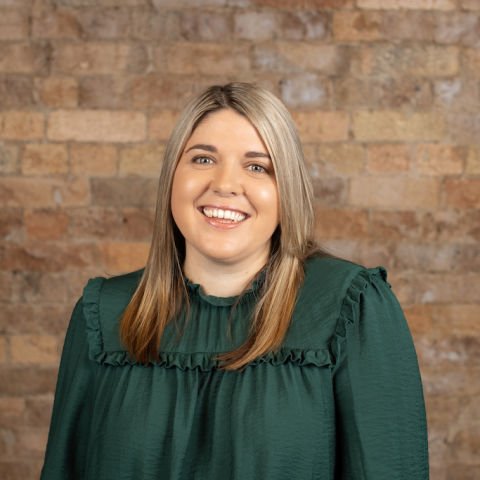 Lauren Brown
Development Producer / Production Manager
Lauren Brown is a Development Producer and Production Manager at Ludo Studio. A Griffith Film School alumni and 2017 recipient of the Australians in Film Entertainment Internship, Lauren is currently working across Ludo's production slate including Bluey and The Strange Chores as well as several projects in development.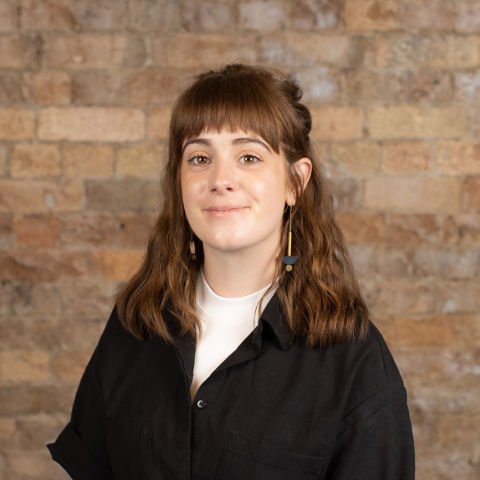 Chloe Hume
Assistant Producer
Chloe is Assistant Producer on Bluey and manages the Development slate for Ludo Studio. Previously, Chloe worked as Development Producer on documentaries and factual television in the UK, and has produced a handful of award-winning short films.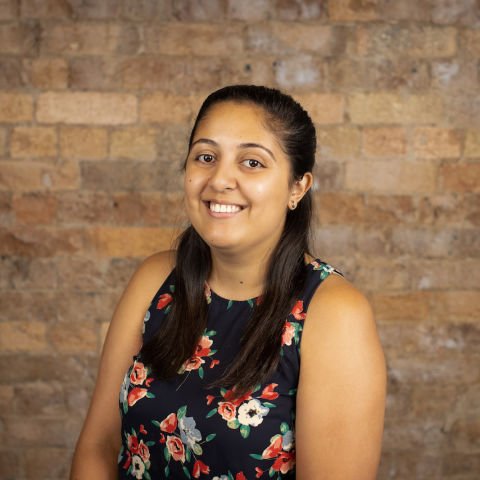 Jessica Magro
Assistant Producer
Jessica Magro is a proud Sāmoan-Maltese-Australian woman currently working as Assistant Producer at Ludo Studio. Before managing the commercial side of Bluey, Jessica produced arts and natural history documentaries for International broadcast while writing and producing her own short films.
We create our shows with local and international talent, broadcasters, distributors, co-production partners, licensers and merchandisers.