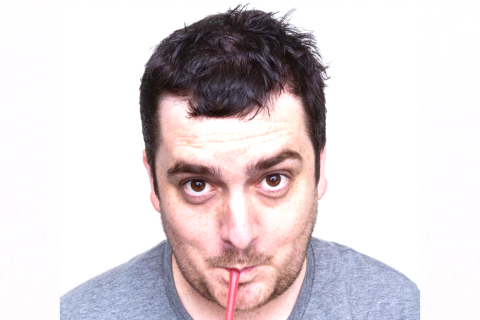 Daley Pearson
Co-Founder / Director
Daley Pearson is a writer - director - producer and a multi Emmy® Award winning creator and co-founder and director at Ludo Studio. ABC's Head of Comedy says, "Pearson is one of Australia's greatest comedy-maker discoveries." Pearson also stars as Thor's room-mate, Darryl with Chris Hemsworth and Jeff Goldblum in Taika Waititi's Team Thor comedy series for Marvel Studios.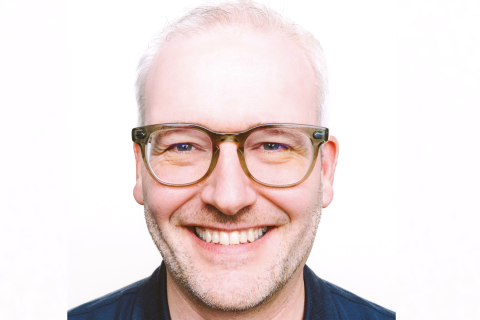 Charlie Aspinwall
Co-Founder / Director
Multi Emmy® Award winning co-founder of Ludo Studio. Charlie is currently producing the animated series, Bluey (ABC TV/BBC Studios), co-creating and co-producing the animated series The Strange Chores (ABC TV) and developing a slate of live action, animation, drama and comedy projects for international broadcasters.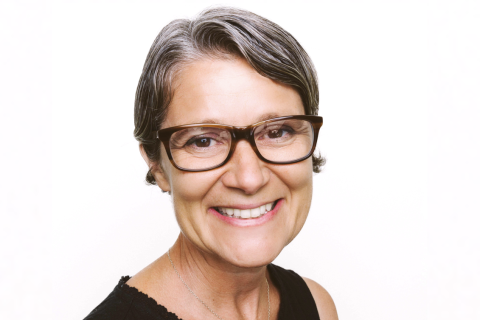 Sam Moor
Producer
Sam previously worked with the BBC and London based production companies on original Entertainment, Drama and Childrens. With a passion for a well-run and happy production, Sam is currently working on Bluey for ABC and BBC Studios, while also studio managing Ludo's animation pipeline and moving into the live action slate.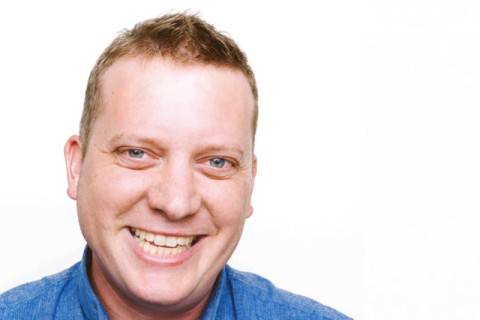 Daniel Schultz
Producer / Finance & Strategy
Daniel is a producer, production accountant and financial manager for Ludo Studio. He has worked on multiple local and international feature films as a producer, co-producer, producer's assistant and production accountant.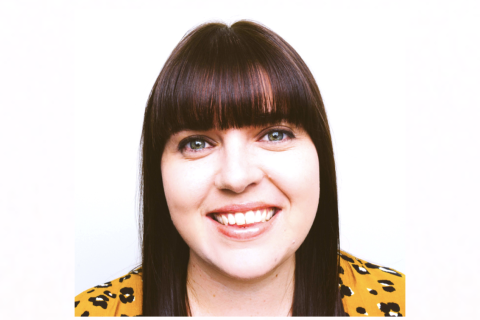 Lauren Brown
Production Manager
Lauren Brown is a production manager and coordinator at Ludo Studio. A Griffith Film School alumni and 2017 recipient of the Australians in Film Entertainment Internship, Lauren is currently working in production on several Ludo projects, including Bluey, The Strange Chores and Robbie Hood.